Our Team
The Firm J.H. Müller was grounded in 1948 in Ahlerstedt (Nieder.), by the Hamburg Business man Johannes Hinrich Müller, as a distribution firm for chemical/ technical products. The firm has been situated in HH since 1952. Today the main product emphasis is on fats, vegetable oils for cosmetics , pharmacy and dietetics. The firms owner since 1980 is the businessman Jan Müller.
At the years transition 2011-2012 Jan Müller handed over the firm to Günther Meier who continued to manage the firm, with his son Fabian Meier, as J.H. Müller GmbH now based in Rosengarten.
Natural oil and special products of organic origin, obtained from reliable, competent producers, are delivered to customers at home and abroad.
Particular value is paid to the quality of the products distributed. Certificates of analysis are provided with each delivery.
since 2012-01-01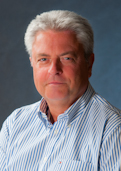 Günther J. H. Meier
CEO
Fabian G. Meier
Sales Manager / CEO
1948-2011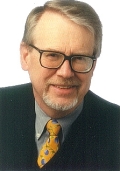 Jan Müller
Owner from 1980 to 2011-12-31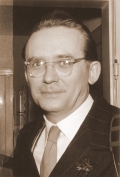 Johannes Hinrich Müller
Founder and Owner from 1949 to 1980